Begin with Oral Health
Consultation with Us
At North Woodbridge Dental we place emphasis on
prevention as well as personalized attention,
offering complete dental services.

Get Braces for a
Great Smile!
Call Us for
Consultation Today!

Smile Confidently by Replacing
Missing Teeth with Dental Implants!

Conquer Dental
Anxiety with
IV Sedation or
Laughing Gas

Rediscover Your Smile
with Invisalign Treatment
Our Woodbridge Dental Clinic is dedicated to providing the most up to date general, orthodontic and family dentistry.
We have designed our dental practice to offer exactly the kind of dentistry we would want for our families and for ourselves by giving comfort, respect, a feeling of trust and safety.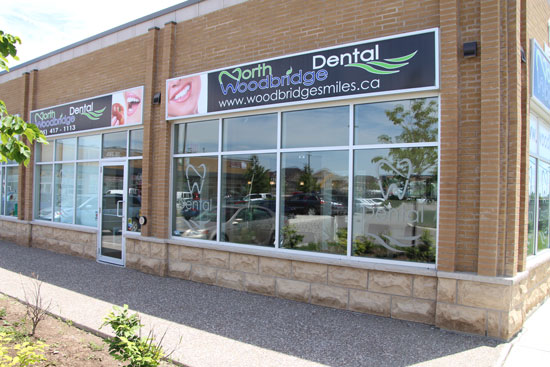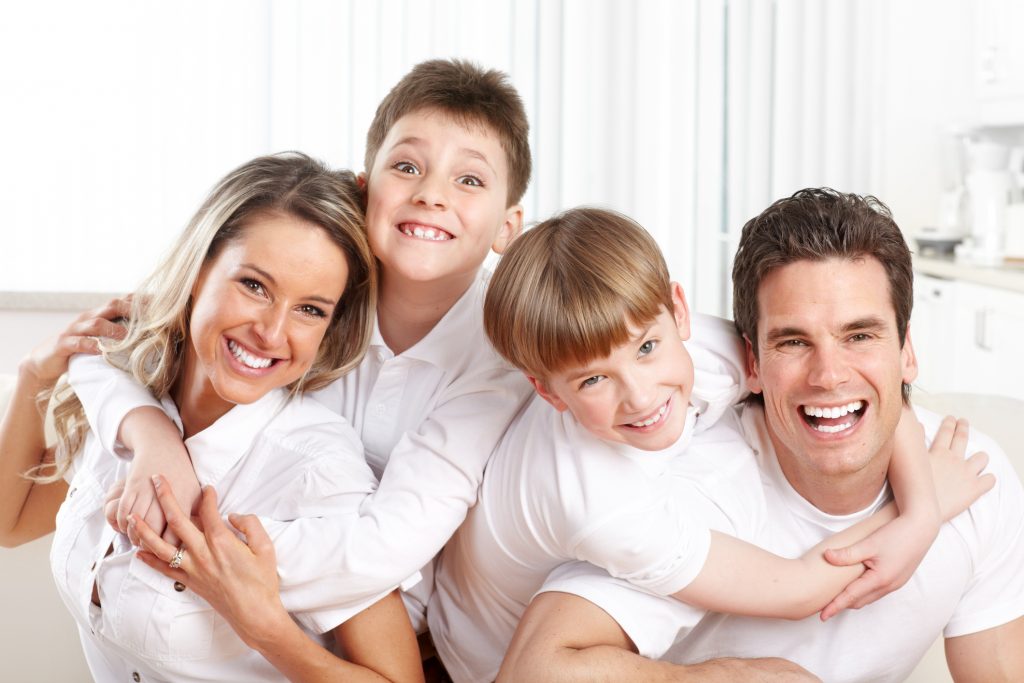 With everything from general family care such as cleanings and checkups, to dental implants for superior tooth replacement, cosmetic treatments, and Invisalign, we have what you need to make your smile look its dazzling best. We even offer sedation options to keep even the most nervous patient fully relaxed.
We invite you to schedule a visit with us today to find out how we can help you find your way to better oral health. We have conveniently located office in Vaughan to serve you so call us today or chat with us on live chat!